Camping for family vacations
in Morbihan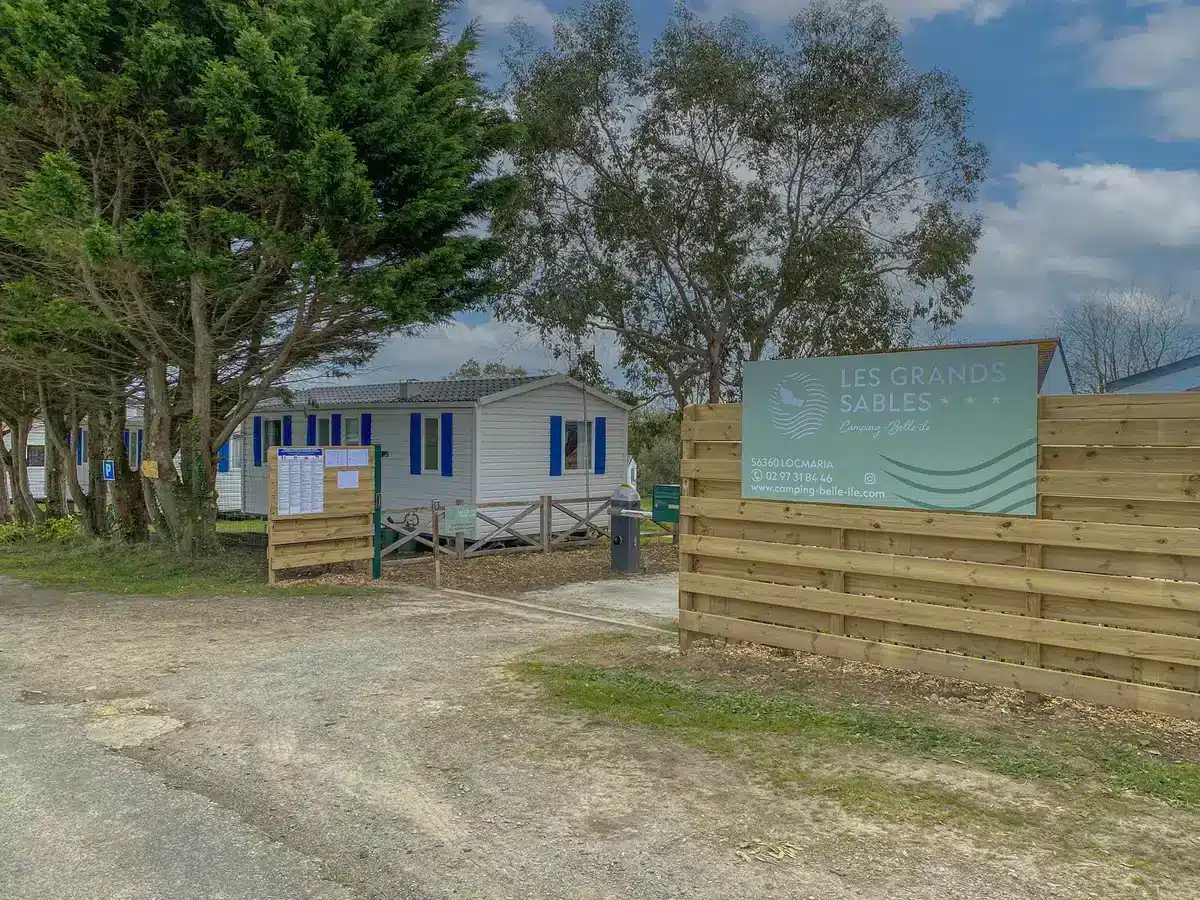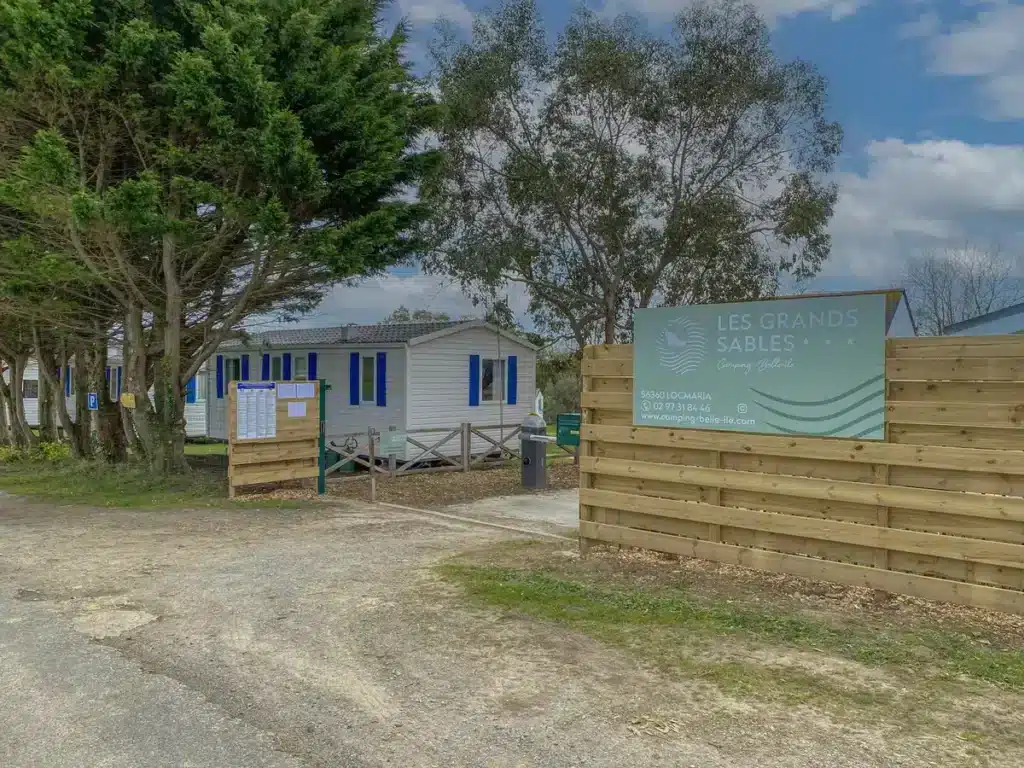 Campsite reception
Les Grands Sables *** campsite is open from April 1, 2023 to September 30, 2023.
The campsite reception and shop are open every day in low and mid season from 9am to 12.30pm and from 4pm to 6.30pm.
In high season, we are open from 8:30am to 12:30pm and from 3pm to 7pm.
Rent a bike to discover Belle-Île-en-Mer
To make your stay on Belle-Île-en-Mer easier, we offer a weekly bike rental service, as well as a shuttle service.

We offer you the possibility of being met on leaving the boat on the day of your arrival, from 4pm, at the Palais landing stage, during the opening hours of our reception. What's more, we'll be happy to pick you up on your departure day, before 10 a.m., during reception opening hours.
A good reason to leave your car on the mainland, and enjoy your vacation in complete simplicity, thanks to the rental of bicycles with or without electric assistance that we offer at the campsite.

Come and enjoy the pleasures of the great outdoors, with over 80 km of cycling itineraries on Belle-île.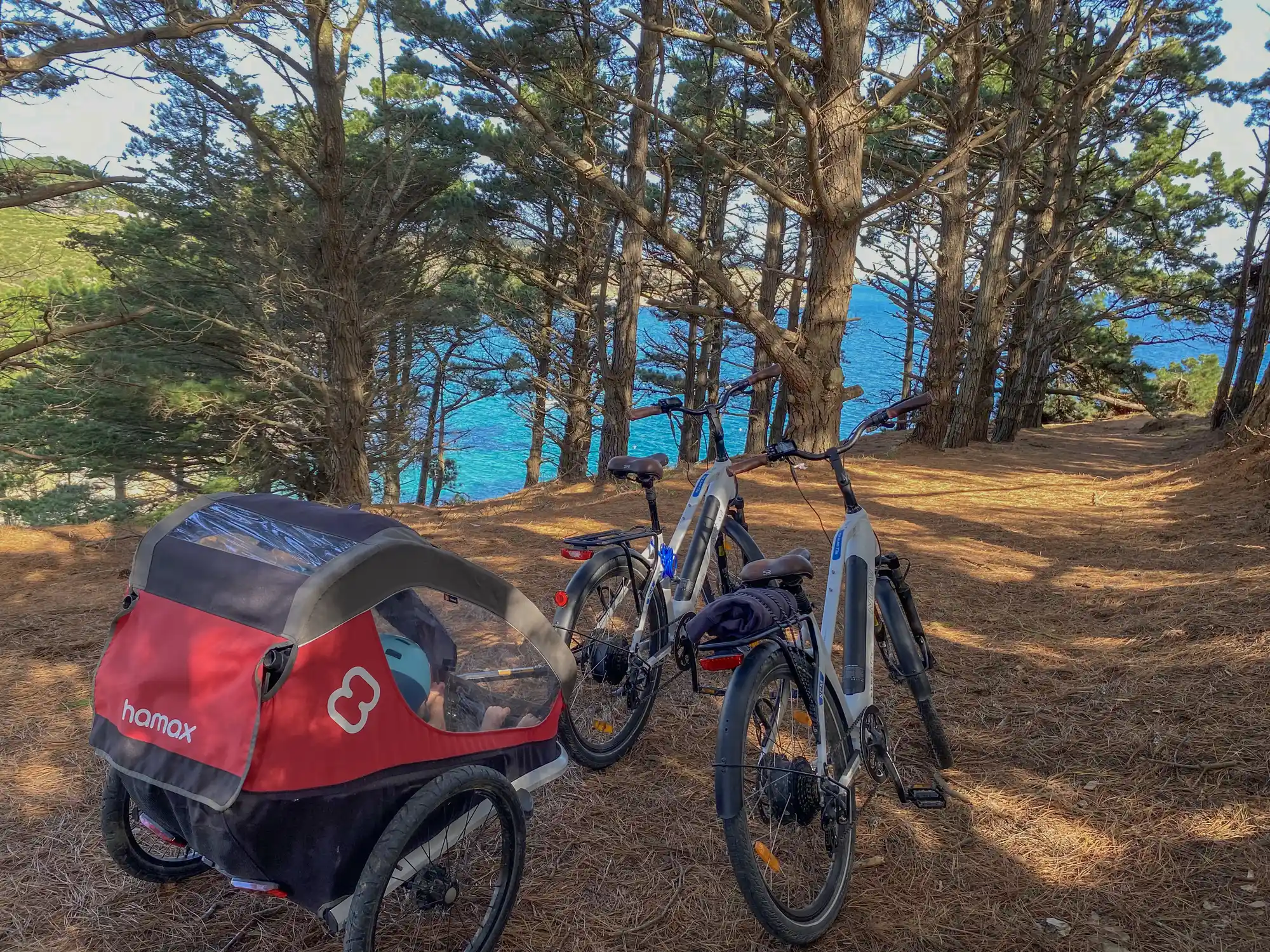 Camping in the heart of nature
Get away from it all and discover Belle-île by choosing the Grands Sables campsite as your home base. Nestling in the heart of unspoilt countryside, just a few hundred metres from the Grands Sables beach, this 2-hectare campsite and its wooded grounds will win you over.
Our services at your campsite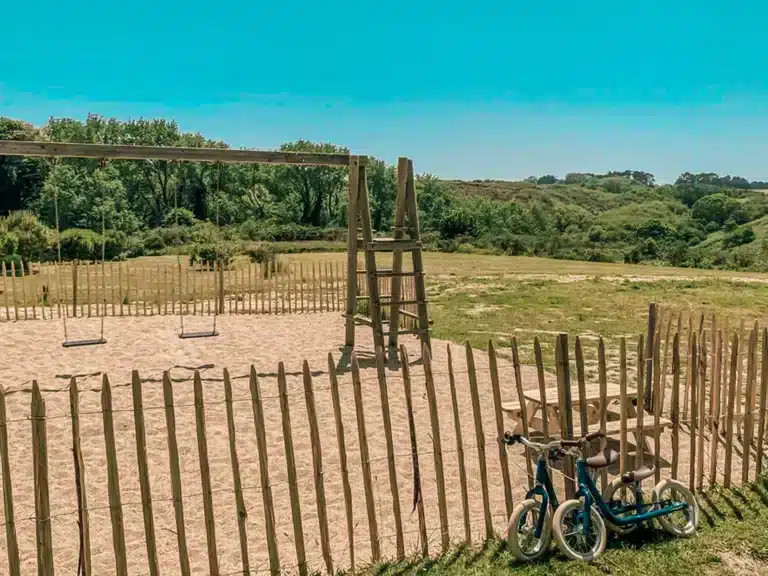 Children's play area
We provide a secure secure play areawith a swing, large sandpit and beach games, as well as a trampoline for little legs full of energy and vitality.
And for the older kids, we've installed a ping-pong table. Rackets and balls can be borrowed free of charge from reception.
You can also enjoy board games and books available at reception.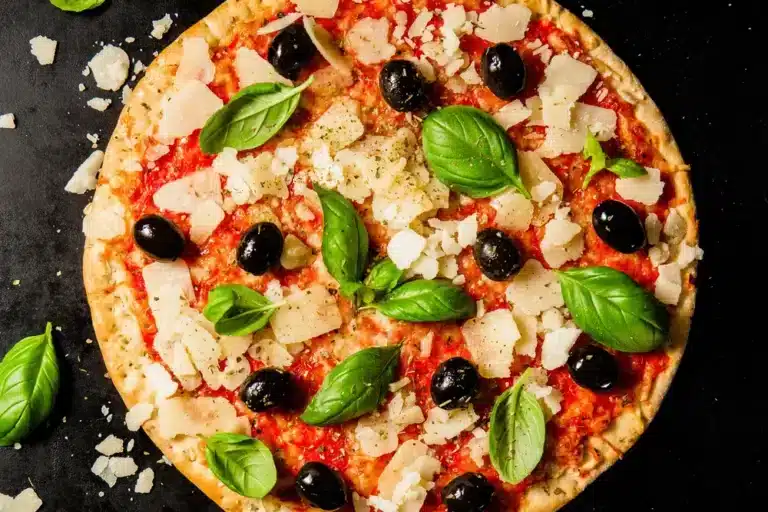 The snack bar in Belle-Île-en-Mer
The campsite snack bar offers a range of snacks to eat in or take away. Every week in July and August, as well as on long weekends in May, come and enjoy our pizza evenings at Les Grands Sables campsite. The pizzas are made right before your eyes, from fresh, high-quality dough. We also offer a Fish & Chips dish based on cod fillet.
In 2024, we plan toexpand our menu to offer a wider variety of dishes. The weekly meal schedule will be posted at the campsite entrance. Come and share a moment of conviviality and exchange.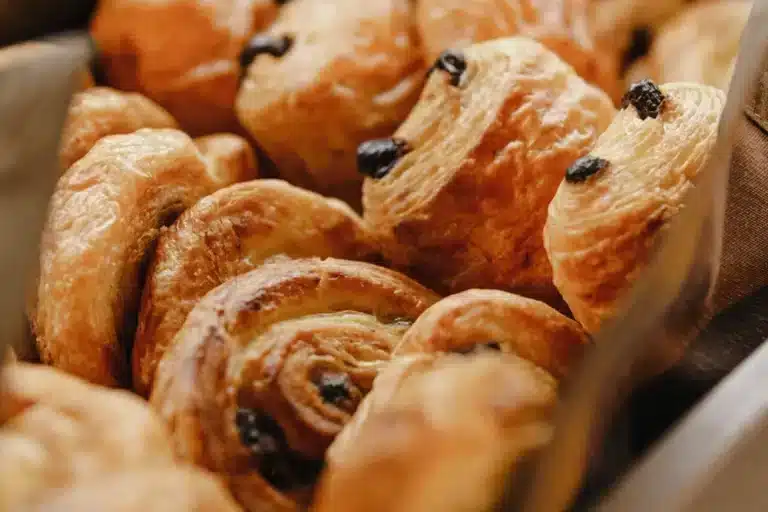 The bread depot
A bread deposit service is available every day in high season, at the campsite reception.
Place your orders the day before, before 6.30pm, and enjoy fresh bread and viennoiseries – pains au chocolat and croissants – delivered every day of the week by our local bakery.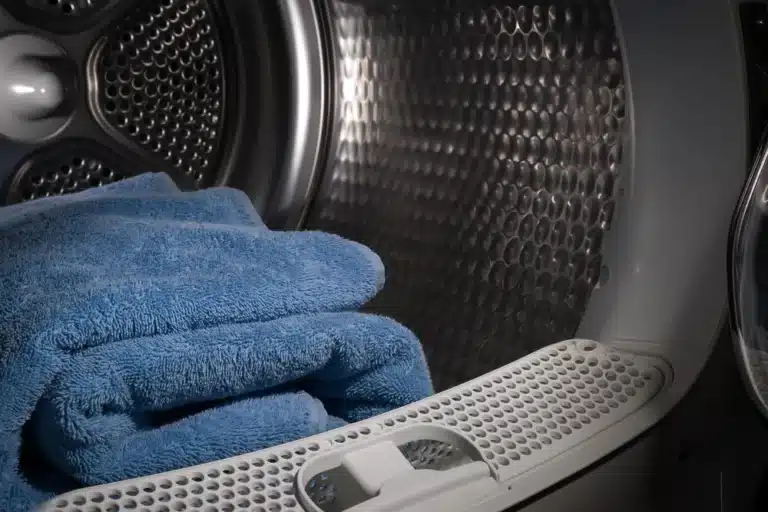 The laundry
A laundry is available at the campsite entrance. Laundry facilities include a washing machine and tumble dryer. Tokens and laundry detergent are sold at reception.
An ironing board and iron are available on request.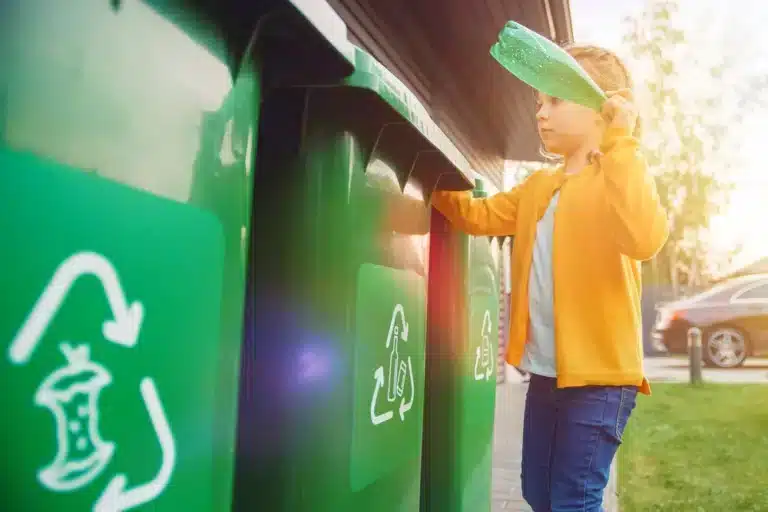 Even more comfort with our additional services
From garbage cans for sorting selective are available at the entrance to the campsite, along with containers for waste recyclables and for waste household waste. Glass should be deposited at the Grands Sables beach parking lot, 300m from the campsite. From compost bins are also available to campers at the campsite.
We are committed concerned to the environmentand we would like to thank you for the care you take in recycling our waste, in order to preserve our planet and protect Belle-île.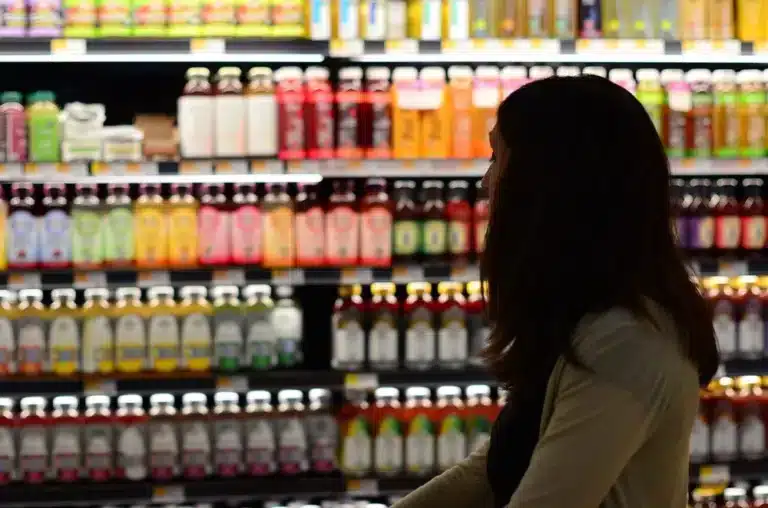 Grocery store in Belle-Île-en-Mer
A grocery store convenience store is available from the campsite reception. You'll find everyday products, including sweet and savoury groceries, cold drinks and a few hygiene products. We focus on local local by offering for sale some products made in Belle-île !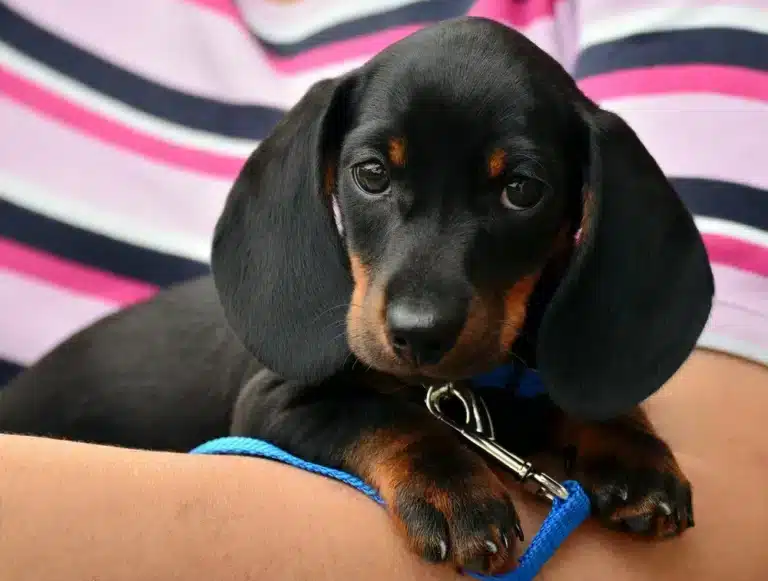 Travel with your pet
Your four-legged companions are welcome at the Grands Sables campsite, on bare pitches and in some of our rental units, provided you give us advance notice (except for first- and second-category dogs, which are prohibited).
Pets must be kept on a leash and have up-to-date vaccinations.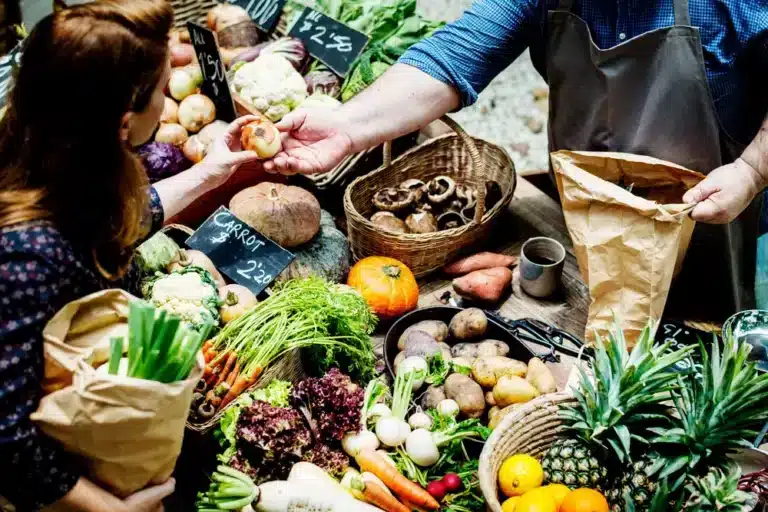 Shops near the campsite
Near the campsite, you can do your shopping shopping at SPAR of Locmaria where Mélanie and Almain will be delighted to welcome you. The store is located 3km from the campsite. A delivery service is available for orders over €40. https://www.spar.fr
For souvenirs, stop off at Caroline's pretty boutique selling stationery, haberdashery and souvenirs of all kinds, located in the village of Locmaria. The store is called "Fil de Papier", so you're sure to find what you're looking for!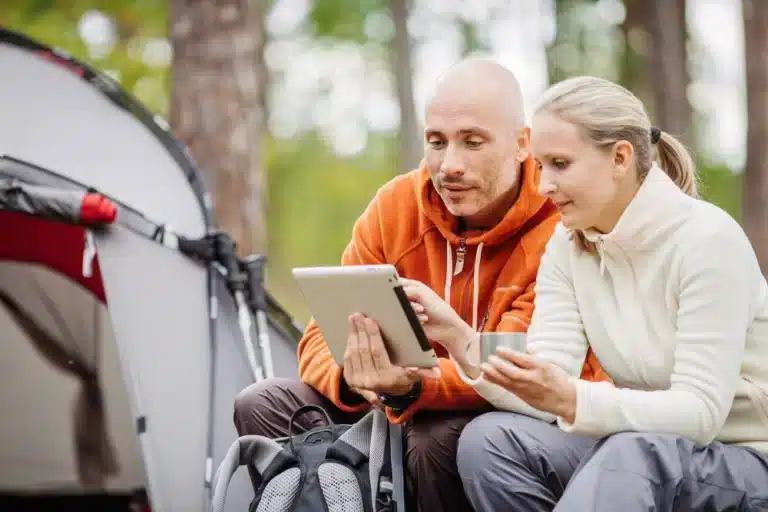 Wifi
We have decided not to offer WIFI at Les Grands Sables. This choice is motivated by the desire to encourage people to disconnect, at a time when we spend so much time in front of our screens.
We hope your vacation will be enhanced by memories of present moments lived without distraction.
If you need it, 4G is at your campsite!
Discover the rentals, activities and beach of our campsite.