An activity-packed holiday on Belle-Île-en-Mer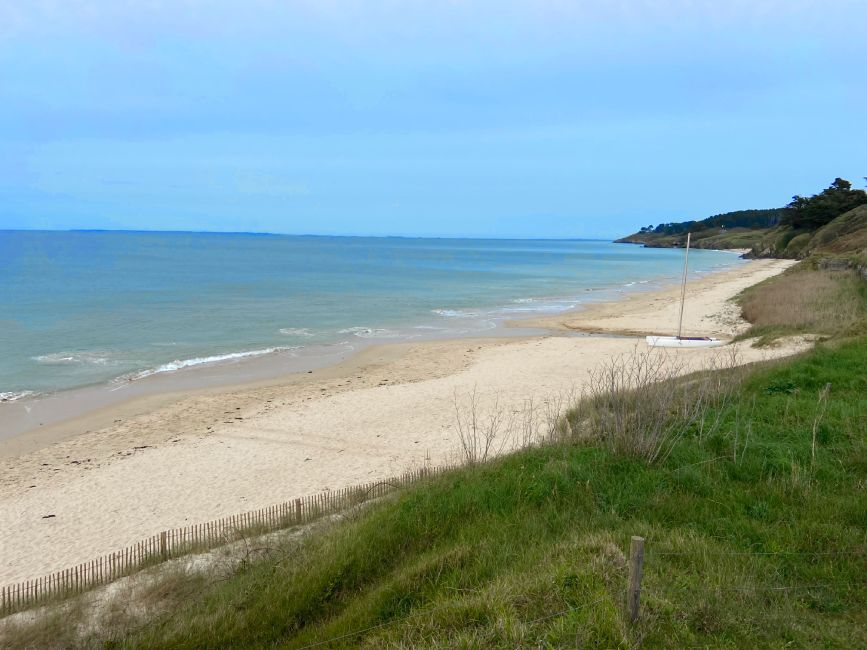 Attend one of the many festivals, such as the Bangor Musical Beach Festival in July or the International Lyric Festival in August, with their popular concerts in places steeped in history.
Throughout the year, Belle Île en Mer also hosts festivals, exhibitions and sporting events (Belle-île en Trail in September).
Enjoy cultural tours, meet local producers, visit craftsmen, artists and galleries. Relax at the thalassotherapy centre and pamper yourself, go to the cinema and enjoy the restaurants. Take part in the many activities on the island. Go shopping.
The best walks on Belle-Île-en-Mer
Take advantage of the 85km of coastal paths and over 2800m of vertical drop along the GR 340 to discover Belle-île in a different way, closer to nature. The Tour de Belle-île-en-mer was voted France's favorite GR in 2022, enough to make you want to strap on your sneakers… Enjoy the spectacular, wild and gentle landscapes of Belle-île. You'll be as close to nature as possible to discover the island…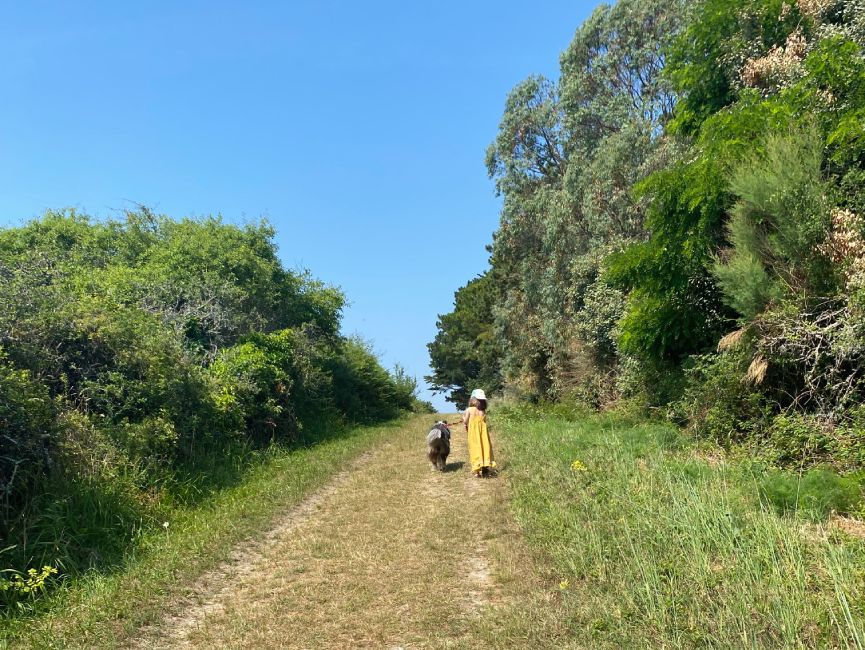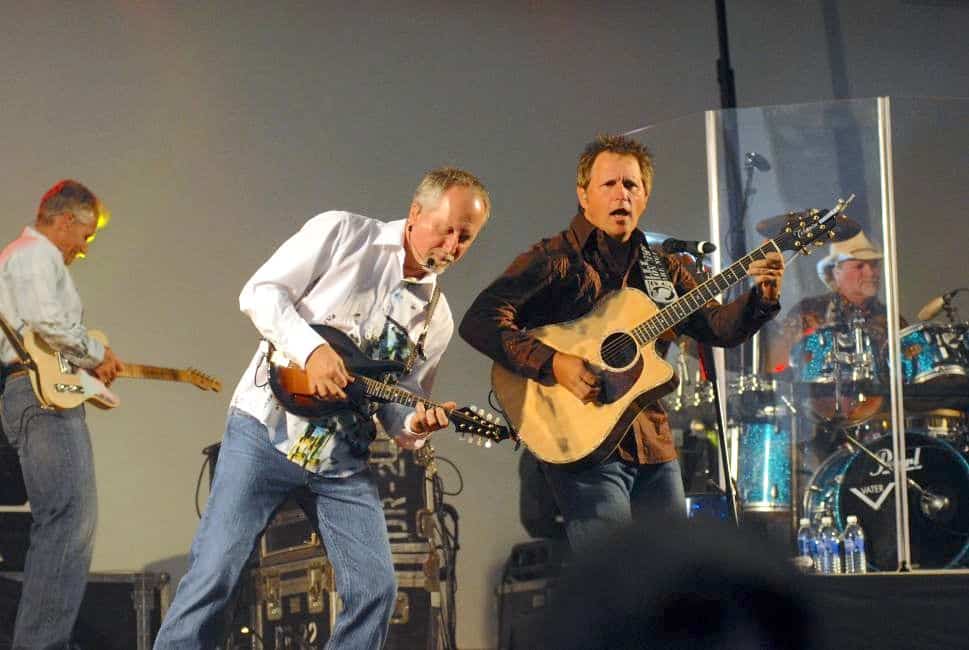 Festivals not to be missed
Belle-île is a lively island, with numerous festivals held throughout the year in its four communes. Festival, concert, recital, there's something for all tastes and ages all over the island:
Lyrique-en-mer,
Musical beach festival in Bangor,
Belle-île on air,
Association les mystères de l'Ouest,
Vindilis theater company,
and the many concerts and events organized all over the island…
Cultural visits to Belle-Île-en-Mer
Belle-île is a culturally rich island, with something for everyone.
For your cultural visits to Belle-île-en-mer, discover :
The Citadelle Vauban museum in Palais,
The urban precinct of Le Palais,
Poulains lighthouse in Sauzon,
Le Grands Phare,
Sarah Bernhardt's museum space,
The Jean and Jeanne menhirs,
La maison du littoral,
La pointe des Poulains,
Notre Dame de l'Assomption church in Locmaria…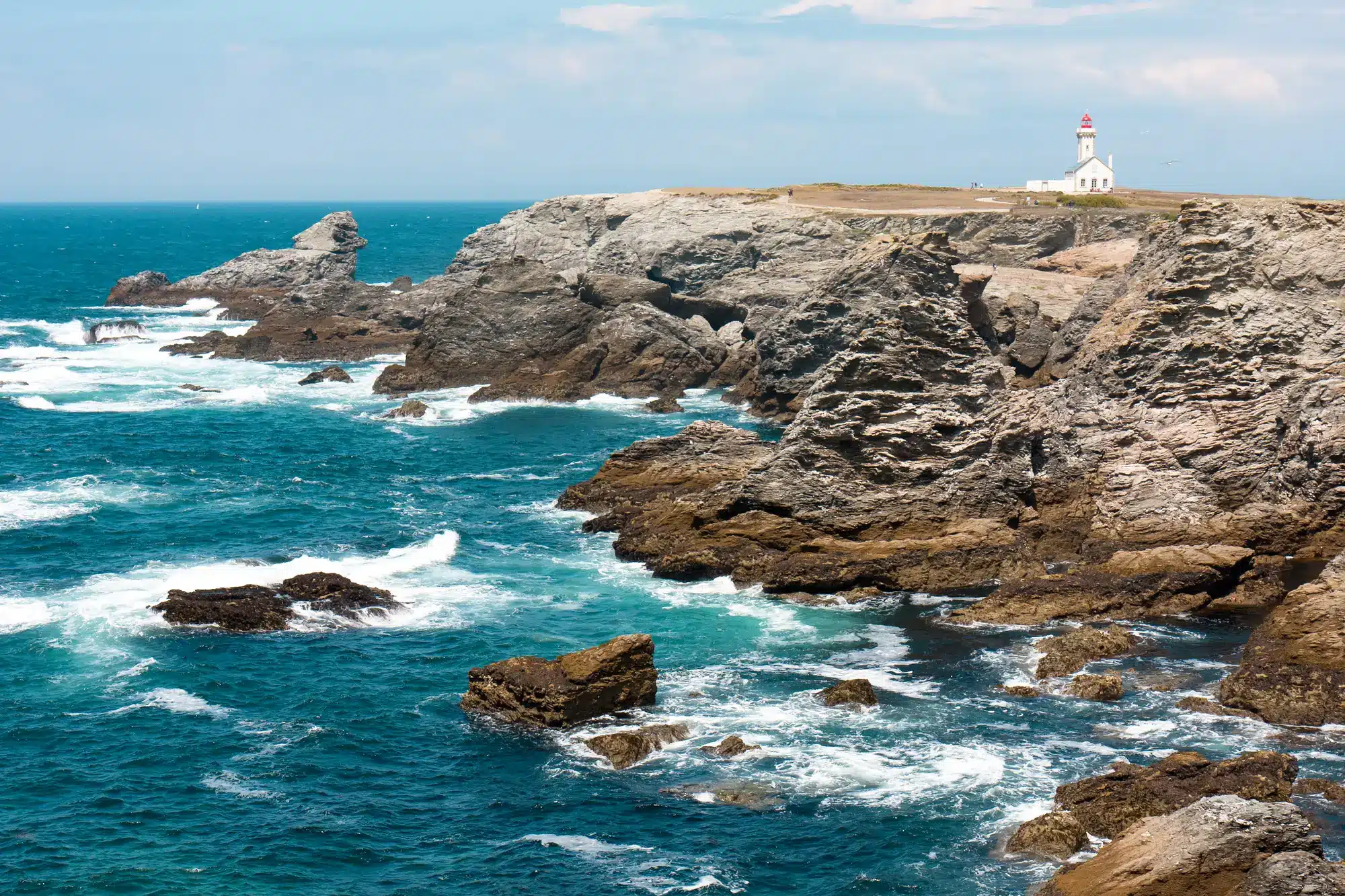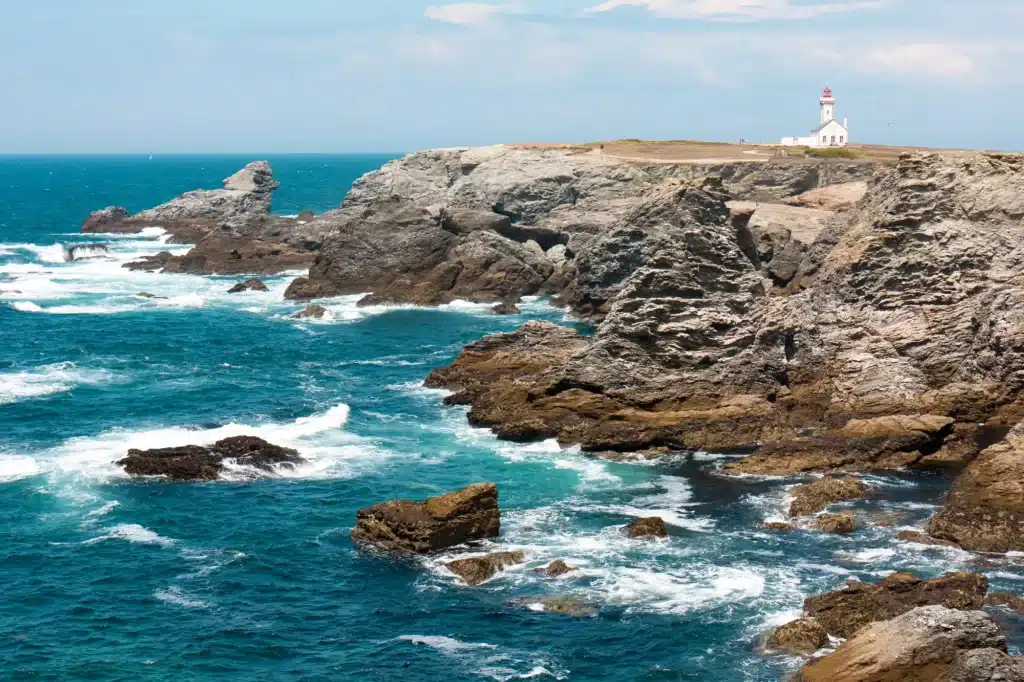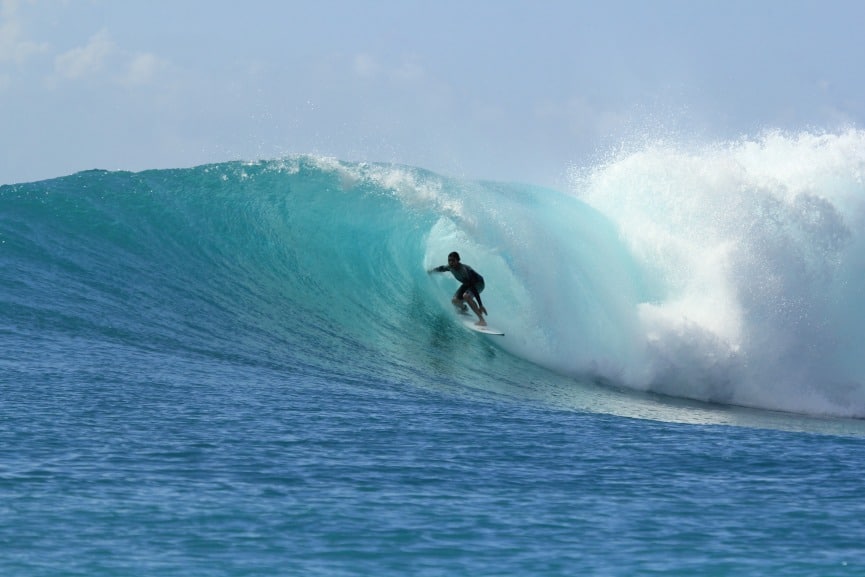 Top sports activities on Belle-Île-en-Mer
En séjournant au camping Les Grands Sables dans le Morbihan, vous pourrez profiter des joies des activités nautiques et de plein air.
Whether you're looking for an introduction to sailing, paragliding, surfing or a trip on a sailboat, there's something for everyone. Take full advantage of the pleasures the ocean has to offer.
You can also take advantage of the opportunity to pamper yourself by indulging in the benefits of yoga or mediation.
From golf courses to first flights, there's something for everyone.
Markets on Belle-Île
There are plenty of markets on Belle-île just waiting for you! Browse the stalls in search of artisanal products, local delicacies and Breton specialities!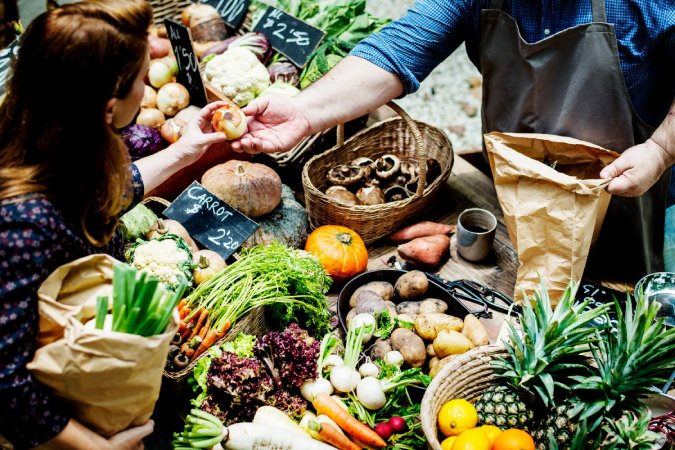 At Palais
Local and regional producers on sale: fish, shellfish and crustaceans from local fisheries, charcuterie, galettes and crêpes, fruit and vegetables, cheeses, roast meats, chocolate, flowers and plants from local nurserymen.
Mainly during the summer school vacations, the market welcomes other stallholders selling charcuterie, cookies and cakes from Brittany, as well as cosmetics, textiles and local arts and crafts.
April to September daily, 08:30 to 13:00. Year-round market on Tuesdays, Thursdays and Saturdays.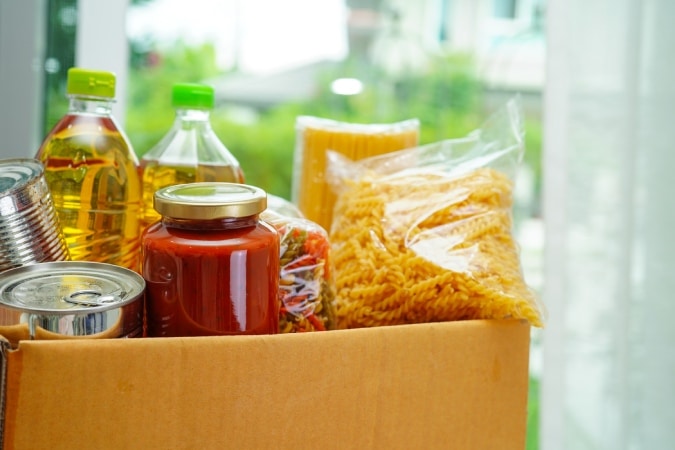 In Sauzon
In July and August, a great summer market awaits you in Sauzon! Every Thursday morning from 8:30 am. Terre plein de Pen Prad.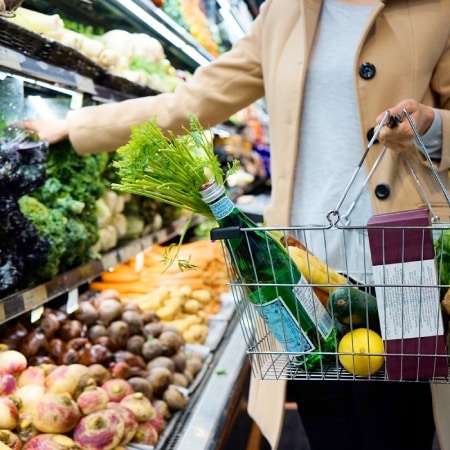 In Locmaria
Every Wednesday from 9am to 1pm. Direct sales of fish, vegetables, rotisserie, delicatessen and local cheese.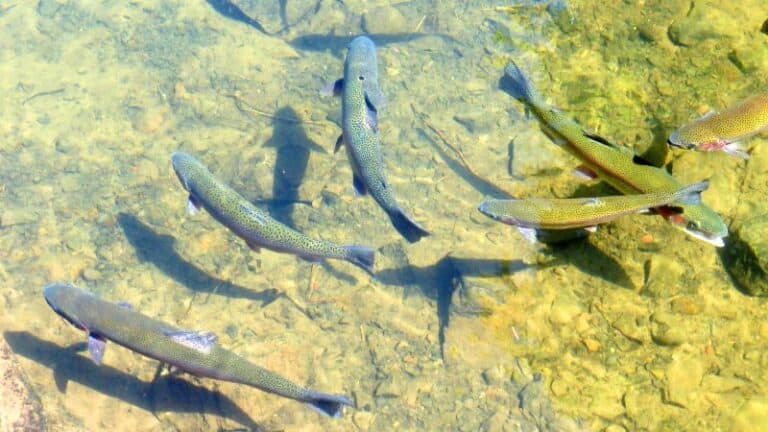 In Bangor
Every Sunday morning, come to Bangor for the weekly market! Locally caught fish and shellfish, local market gardeners, artisanal cheese, rotisserie, delicatessen. Sale of flowers and plants from local nurserymen and the pancake truck. In season, local arts and crafts, second-hand books.
Discover the rentals, activities and beach of our campsite.