Camping by the sea in Belle-Île-en-Mer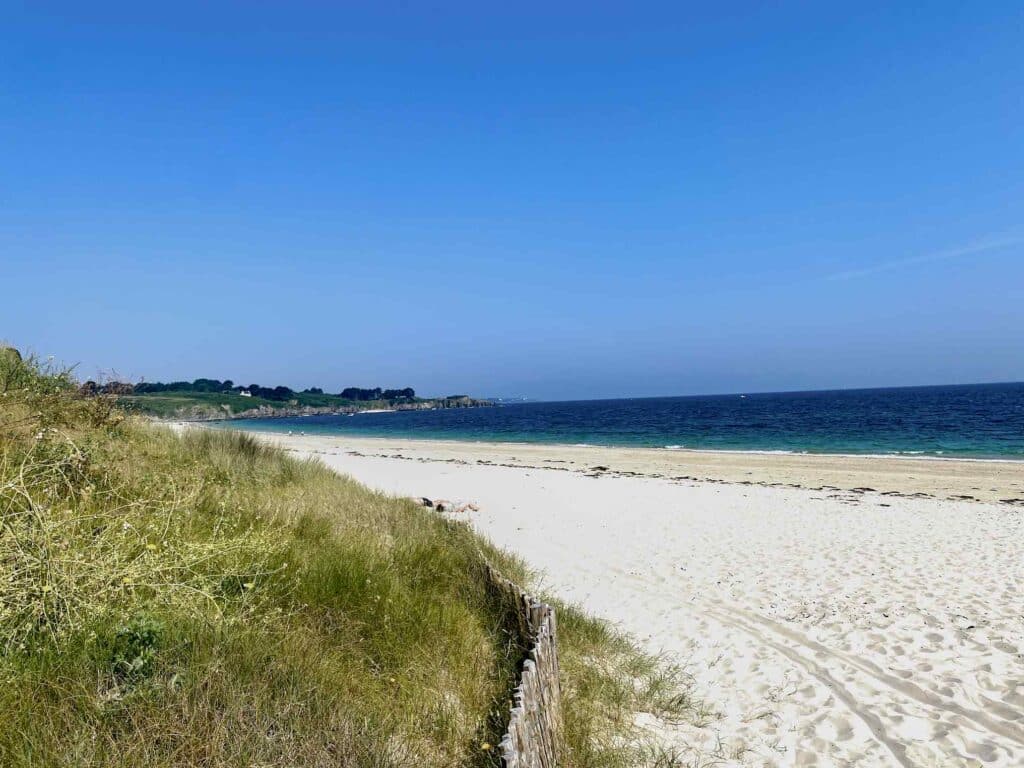 Direct access to the beach from the campsite
The Grands Sables campsite is located 300m from the entrance to the Grands Sables beach, the island's largest sandy beach.
The Grands Sables beach is directly accessible from the campsite, via a shaded path in the heart of nature, which you can use safely on foot or by bike.
Enjoy the invigorating sea and the 2km of fine sand on this pretty beach, or relax after a day's hiking or cycling. The sunrises are magnificent…
Camping near the most beautiful beaches
Grands Sables beach is the island's largest fine-sand beach. Stretching over 2km in length, it's directly accessible on foot from the campsite that bears its name, and we're not going to hide our particular attachment to this pretty beach.
Belle-île is an island full of secrets, and invites you to discover its 58 beaches, sometimes quite discreet, as you stroll along for a refreshing swim in its turquoise waters. The blue of Belle-île, with its incomparable shades, is everywhere, so let yourself be carried away and find your own little corner of paradise to lay your towel on.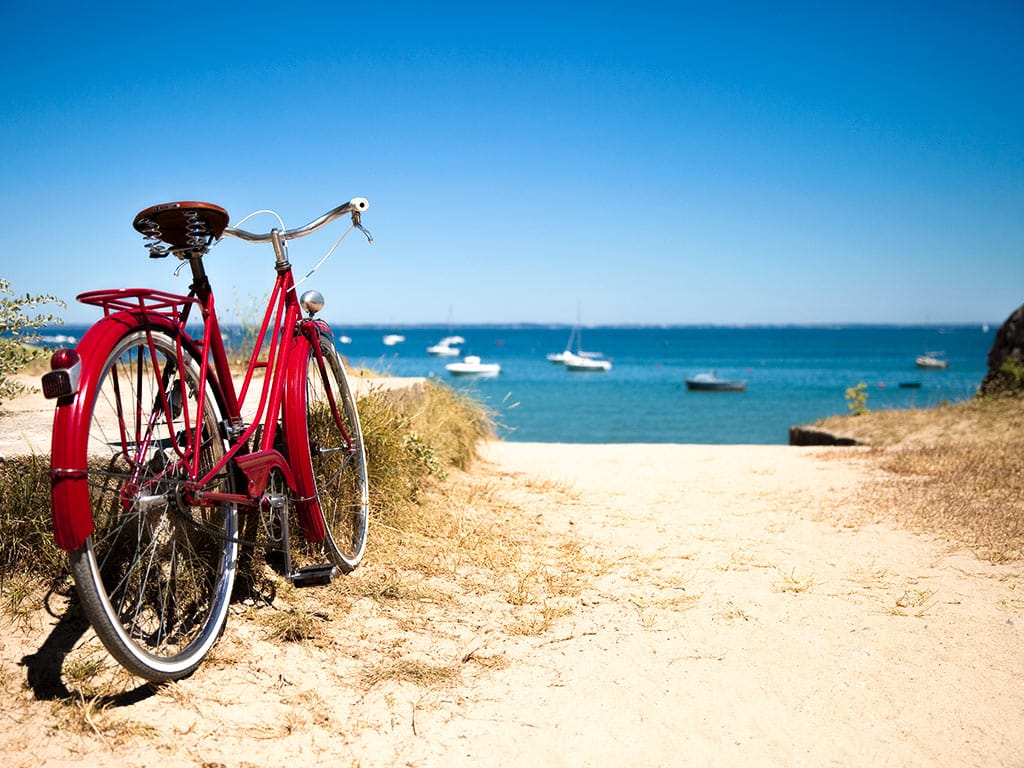 Water sports on Belle-Île-en-Mer
Belle-île-en-mer offers a wide range of water sports, including sailing, canoeing and kayaking. surfing and enjoying the waves at Plage du Donnant, scuba diving, snorkeling for the discovery of underwater life, kayaking, sea outings, and even taking a cruise to the islands of Houat and Hoedic.
The Grands Sables water sports center, just a stone's throw from the campsite, offers sailing courses and private lessons, as well as paddles, kayaks and a motorboat for hire.
Why not embark on a fishing trip in the sea or along the coast accompanied by a local fishing guide who will give you all the advice you need for a successful day.
Discover our campsite rentals, activities and pitches